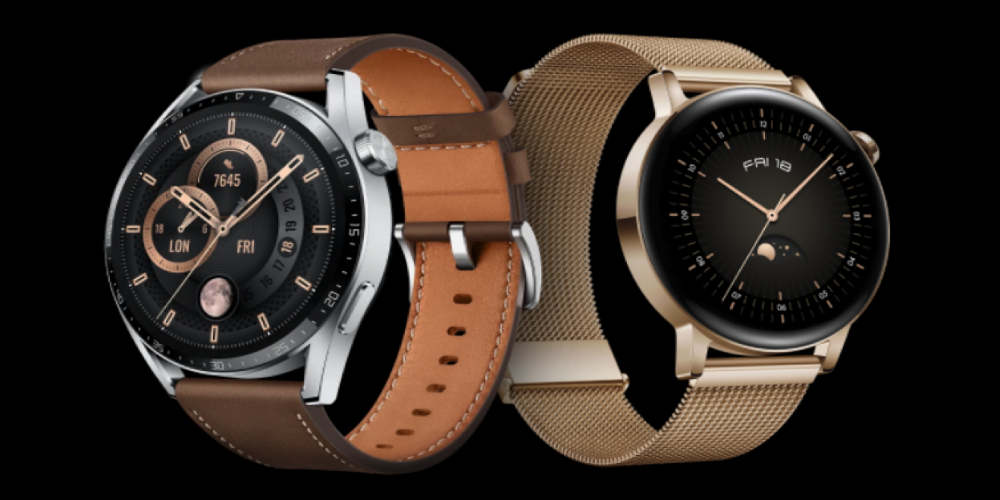 A Huawei smartwatch Watch 3, Watch GT 3, or an earlier GT2 wristwatch is a powerful piece of wearable technology. Among the various iterations of the Huawei Watch GT 2, the HarmonyOS-powered Huawei Watch 3 and Watch GT 3 have been some of the best-connected watches we've had the pleasure of using. They're also capable of more than simple notifications and tracking of activities.
How to Reset Huawei Watch 3
Even though the Watch 3 hasn't been particularly problematic for us, if you're having trouble with it or passing it on to someone else, you may want to delete the data on it before doing so. To accomplish this: Select Reset after swiping down from the main watch screen and tapping the Settings button. It's possible to shut down or restart the device using the same method.
Control Which Notifications Show on Watch 3
Instead of using Huawei's companion phone app, you may customize the notifications that appear on your Huawei Watch from Huawei's own and third-party applications straight from the Watch. To be more in command: Swipe down from the home screen to access Settings, touch Notifications, then select Show all and select System apps. Toggle notifications on and off by selecting the app you wish to control.
View Currently Opened Apps.
Keeping a check on your huawei smartwatch battery life is a good idea when you've got several applications open, but you don't know which ones are draining it. Fortunately, it's simple to access the recent app screen: To dismiss an app, press the twisting crown button on the Watch twice quickly to bring up the recent app interface.
Turn on Music Playback Controls.
Huawei smartwatch may not be able to launch controls that allow for track skipping or playing and pausing of music being played on your phone right out of the box. To begin utilizing the function, you may first have to activate it. Go to Huawei Health on your phone, choose Devices, and pick the Huawei Watch 3 you want to use as a music controller. To activate or disable music playback control, go to Device settings and flick the switch next to it.
Adjust Daily Step Goals
You have the option to change your step goal if you're over your daily quota or if you'd prefer to adhere to a more realistic objective before stepping things up again. The fastest method to accomplish this is: Take a look at the Huawei smartwatch 3 Health app and select the "Me" option. Select Goals from the Settings menu. From here, you may drag your finger to change the step goal from light to medium or high. You'll be able to see how long it will take you to accomplish your step target and how many calories you'll burn as a result.
Change Unit of Measurements
If you prefer kilometers to miles or Celsius to Fahrenheit, you may change the unit of measurement shown in the Huawei Health app and on your Wearable device, as well. You may achieve this by following these instructions: Open the Huawei Health app and choose me from the list of options. Then choose Units from the Settings menu. Tap units and temperature units are provided.